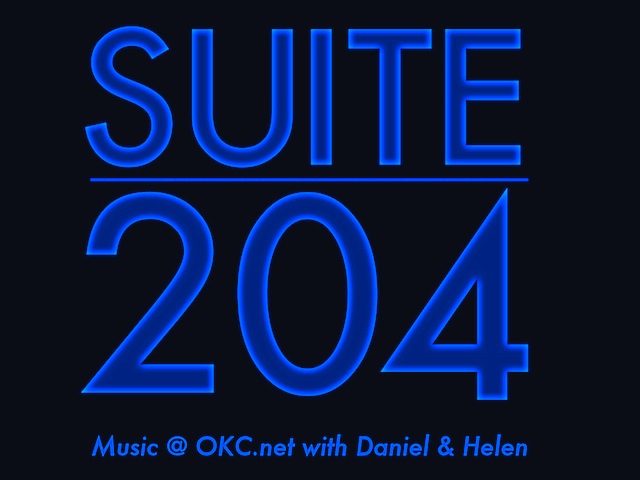 We have a BRAND NEW MUSIC PODCAST, recorded right in the office of OKC.net with Daniel Page and Helen Grant.
DEERPEOPLE stop by the office and talk with Helen and Daniel to talk about their upcoming show at VZDs Saturday March 3. There is a SXSW Send Off show for DEERPEOPLE, Horse Thief, Shi++y/Awesome, and Chrome Pony.
Songs: Lucky 'n' Michelle, Jesus Christ, Des Bonbons Et Des Pipes
#1: Listen Now!
Subscribe to our Tumblr, suite204.tumblr.com, or look for our iTunes page in the coming days. If you have any suggestions for any upcoming talent, comments, concerns, leave them below!