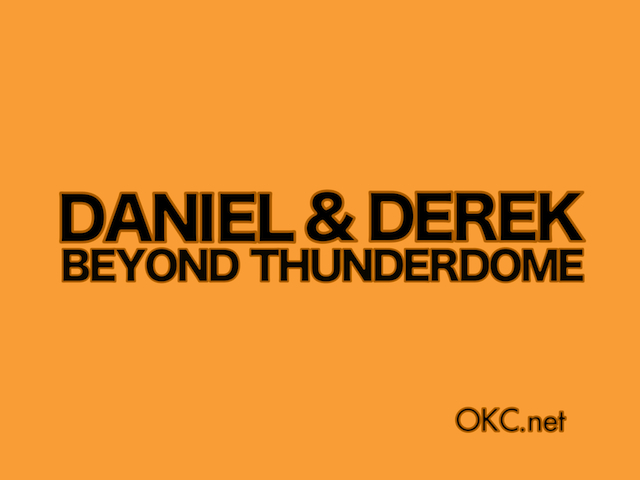 Episode 8: "The One Where All Things Come to an End"
On this final edition of T-Dome, our heroes lament the end, do a lot of crying, and talk basketball while explaining things to the producer.
Rate us on our iTunes link, Tweet us, and leave a comment in the section below.
Thank you kindly for listening!