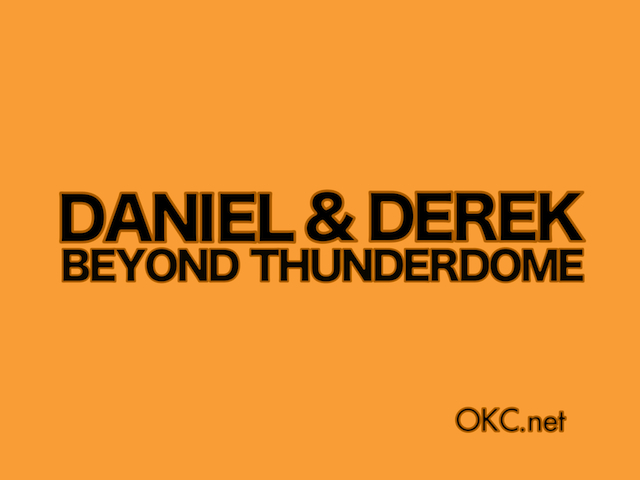 Episode 3: "The One With the All-Stars and the Monstars"
On this week's episode, Daniel and Derek talk extensions, All-Star starters, and take part in the 1st Annual fantasy Space Jam draft.
Subscribe to us via danielandderek.tumblr.com, our iTunes link, or just listen down below! Share, like, Tweet, and donate.