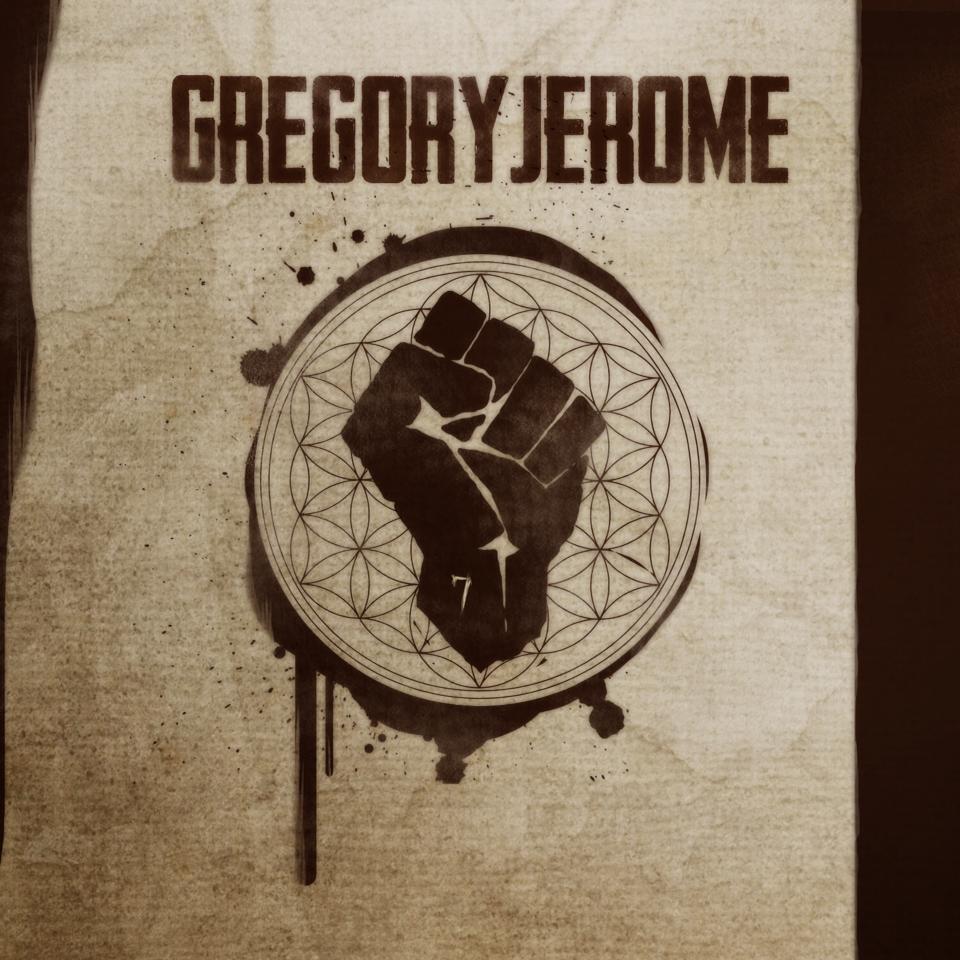 By Nathan Lee
I have shared in the woes and joys of this thing known as hip hop culture. I wrote songs, made records, and snagged a record deal. However I brag about my failure to release an album because the result was a career in the arts I would never take back. Make no mistake, I am hip hop through and through with a microphone or a paint brush. That said, I've watched torches passed, creatively speaking, within the visual arts and performing arts community. It is unlikely that the thriving hip hop culture Oklahoma had in the early 90's will be remembered so easily, but there are those who are still entrenched in the culture and understand it is not a fad.
It is a way of life.
You know it when you see it and you know it when you hear it, even in this era of microwavable music. While I am ready to criticize today's rap music and the disregard it seems to have for true hip hop culture, I chose to look at beacons that still understand the artistry of the music, the richness of the culture, and the need for its continued evolution.
Oklahoma artist Gregory Jerome puts the "Reality" back into hip hop music without the mindless bravado or the need for ultra misogynistic posturing. A few might think anything devoid of these elements are boring and uninteresting, but I beg to differ. Gregory J creates music that is more human than anything I have heard in a while. It strips away cultural differences and gets down to what connects us as humans whether it's needs or aspirations. He makes universally connective music. His background is one that could have been written in tragedy…or one that could have spelled tragedy for some unsuspecting person. Mr. Jerome was at that fork in the road and picked up a microphone instead of a gun. It was a choice that changed the course of his life. His choice gave Oklahoma a voice in a genre of music that many are beginning to call obsolete. If you are one who thinks hip hop subject matter is limited to club talk, car rims, and "Girl I wanna see it wobble," you should consider diving into more meaning depths in this genre of music.
What makes his brand of music special? Simple. He is not afraid of other musical genres. His music is free form experimentation and nothing is off-limits. It is creative. He is constantly searching for new ways to create soundscapes to lay his lyrical gifts over. His current project finds him collaborating with eclectic Nashville group the Black Diamond Band. They will be performing on a ticket in Nashville, Tennessee that includes country music and bands that have nothing to do with hip hop music.
Or do they?
As Gregory Jerome sees it, hip hop is an amalgam of different musical influences. It is in essence the collage of sonic art. Hip hop doesn't steal sounds, it breaks them down and reinterprets them with a new identity. It takes fragments to create a cohesive whole. As far as he is concerned, though he is performing with musicians and performing artists that are from different backgrounds, he sees the unifying thread that ties them all together.
"The common thread is 'the diversity of music," Jerome said. "We all are artists; we all have life stories. In the end we are all related."
Gregory Jerome's cerebral versatility is by far his greatest gift. He truly understands that words have power and music need not be defined to be understood and felt.