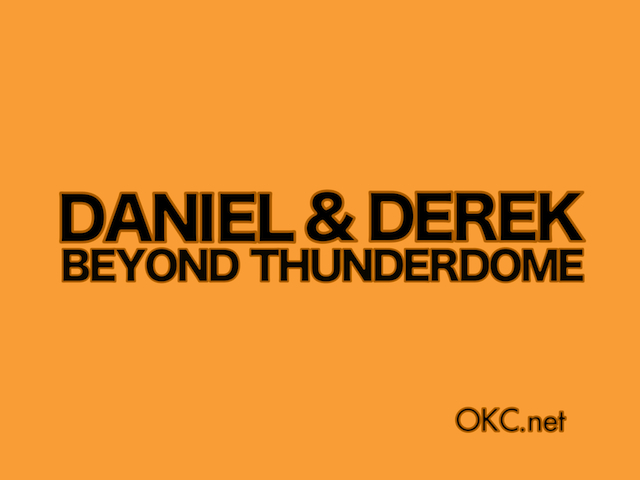 Episode 7: "The One Where They Stop Making Derek Fisher Jokes"
This week on the Dome, Daniel and Derek have to take all of the feet out of their mouths and say they're glad to have Derek Fisher with the Thunder. Also, Daniel has a lot of NBA crushes.
Episode 7 – Listen Now!
Subscribe to us via danielandderek.tumblr.com, our iTunes link, or just listen down below! Share, like, Tweet, and donate.