By Dylan Johnson – At some festivals people complain because there are two bands playing at once they want to see. That kind of conflict doesn't begin to explain SXSW.  A moderately estimated 200,000 people come down for the festival and there are at least 2,000 bands performing at everything from huge sponsored stages to house parties miles from downtown.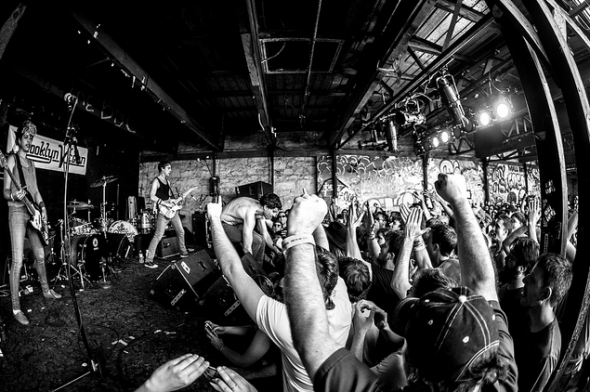 In what appears to be the biggest, most fun and rough around the edges festival in the U.S., and completely one of a kind, there is a bitter resentment bubbling up from newer ambitious bands. The dirty truth is that South By Southwest is a bit of a cheap, corporate, whorehouse shit show built on the backs of struggling talent.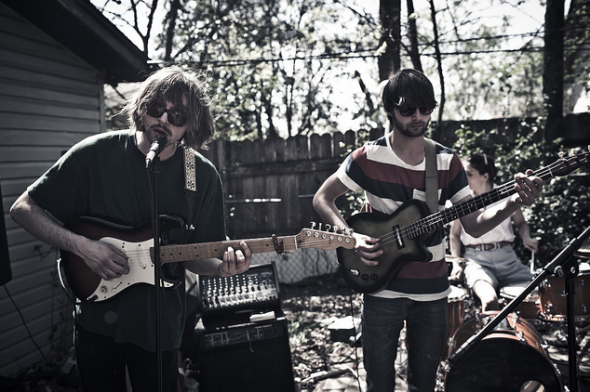 To quote the band DIIV from Brooklyn:
"Hi Austin. Fuck SXSW. There… I said it.
Here, the music comes last. 5 minute set-up, no sound check, 15 minute set. The 'music' element is all a front, it's the first thing to be compromised. Corporate money everywhere but in the hands of the artists, at what is really just a glorified corporate networking party. Drunk corporate goons and other industry vampires and cocaine. Everyone is drunk, being cool. 'Official' bureaucracy and all their mindless rules. Branding, branding, branding. It's bullshit… sorry.
– Cole"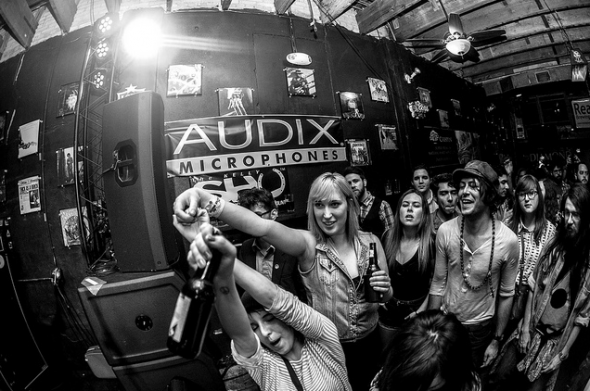 What it comes down to is money. What hits home for me is that if talented bands that have "made it" like DIIV are not getting compensated properly then I don't know who is. Maybe this holds true for Snoop Lion and Prince and whoever came up with that dancing party robot from last year.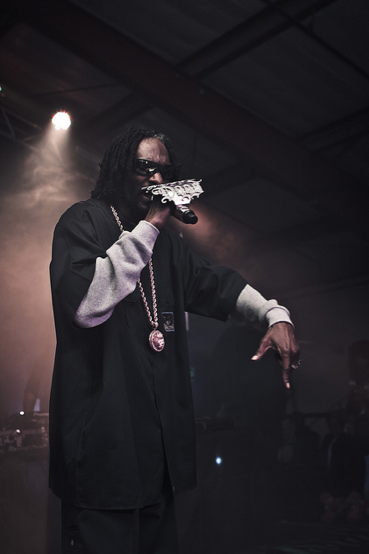 I think our up-and-coming musicians should be compensated like the sports world does for its promising new athletes. Talent should be rewarded. Any suit can say let's put together a show with a popular band in a music venue all while pimping name brand microphones. Meanwhile, the true innovators here are on the stage.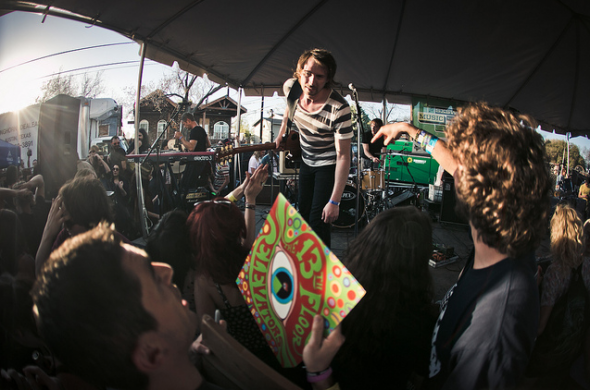 Is any of this enough to make me not want to go to SXSW? Absolutely not, it's my favorite festival. Despite the marketing there are clear benefits to be enjoyed. Vice throws great parties. There are enough good lineups going on at once to keep every one of Michael Keaton's clones from Multiplicity busy at any time of the festival. I saw Black Joe Lewis play a living room last year. And the direction that Burger Records is headed gives me faith in the music industry and the way it looks and sounds for the first time since I forced myself to quit listening to Led Zeppelin and made myself start listening to wimpy gutless indie rock. I have been waiting for style and history to repeat itself as it always does and it is finally back. Just the amount of respect I felt radiating of youngsters for Roky Erickson gives me hope in what feels like a decaying music industry. Maybe things need fixin', but all that's good is not gone.
To see more of Dylan Johnson's work visit his website.