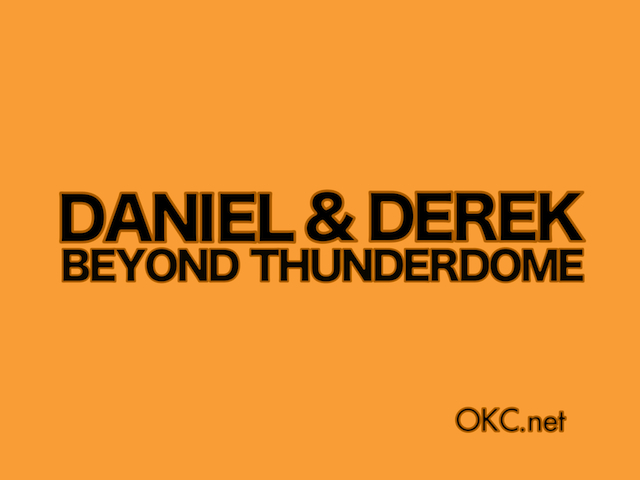 Episode 6: "The One With The Superheroes"
In this episode, Derek and Daniel talk Thunder (naturally), fake trades, real superhero analogies, and lament the Steak and Shake just a tiny bit.
Episode 6: Listen Now!
Subscribe to us via danielandderek.tumblr.com, our iTunes link, or just listen down below! Share, like, Tweet, and donate.